In each of its two previous model years, the Bentley Flying Spur introduced a new powertrain. In 2020, it was a supremely powerful 12-cylinder engine, while in 2021, it was a potent V8. For the 2022 Bentley Flying Spur, Bentley has unveiled a plug-in hybrid powertrain that's the most important of the three.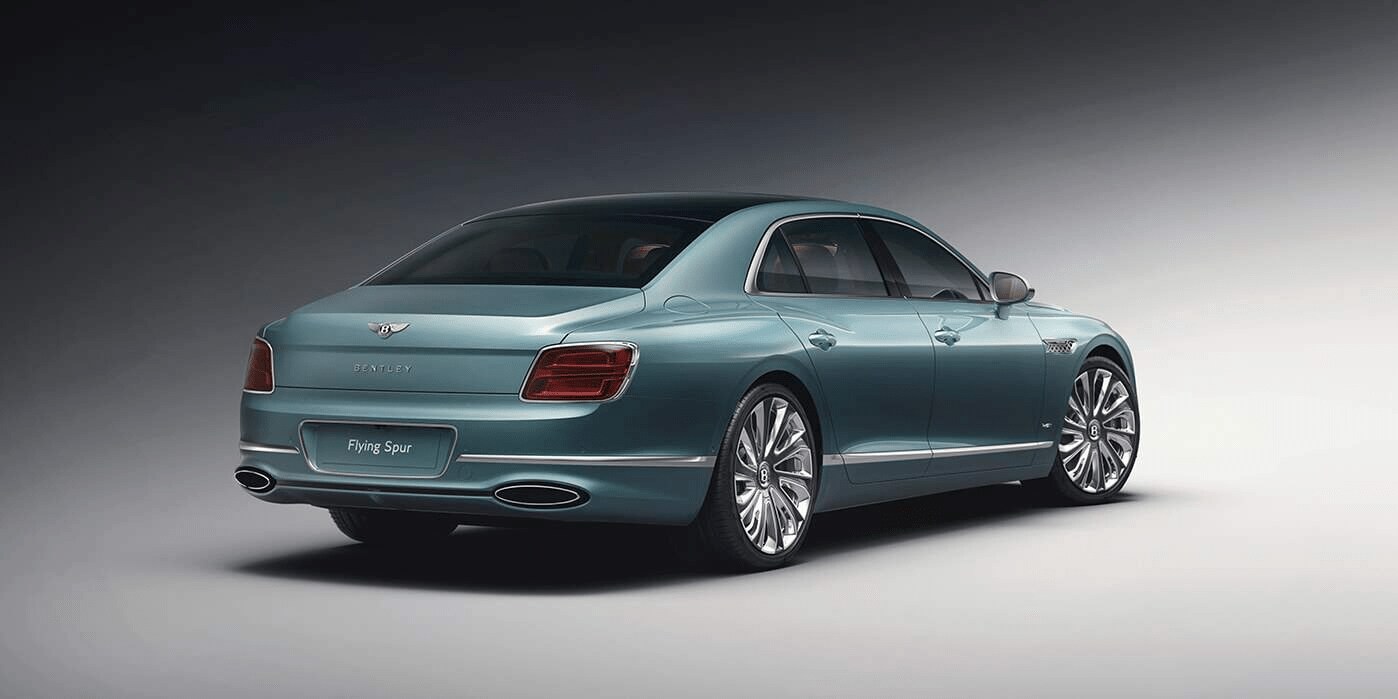 2022 Bentley Flying Spur Details 
This first-ever plug-in hybrid electric vehicle (PHEV) version of the Bentley Flying Spur is phase one of the company's Beyond100 strategy. In the coming years, all Bentley models will become PHEV or fully electric, and the 2022 Bentley Flying Spur is an excellent first step. The 2022 Bentley Flying Spur PHEV pairs a 2.9-liter turbocharged V6 engine with an electric motor, for a total output of 536 horsepower and 553 lb-ft of torque.   
The PHEV joins two equally exceptional powertrain choices at Fields Bentley Orlando: a 4.0-liter turbocharged V8 (542 horsepower and 568 lb-ft of torque) and a 6.0-liter turbocharged W12 (626 horsepower and 664 lb-ft of torque). All three engines pair with an eight-speed automatic transmission and all-wheel drive (AWD).  
2022 Bentley Flying Spur Safety and Special Features 
Befitting its ultra-luxury status, this new Bentley is equipped with some of the most leading-edge safety systems. A head-up display, blind-spot monitoring, and automated parking all come standard, along with parking sensors and lane-departure mitigation. Meanwhile, performance peace-of-mind is guaranteed thanks to an air suspension and active stabilizer bars that automatically adjust to optimize handling and comfort.  
Get pre-approved for Bentley financing and you'll also have plenty of special features with which to personalize your 2022 Bentley Flying Spur. Exterior enhancements include an illuminated hood ornament and a panoramic sunroof, complementing cabin adornments such as lambswool carpets and a rotating central display. On the infotainment side, upgrades include a rear-seat entertainment suite and a 16-speaker Bang & Olufsen sound system.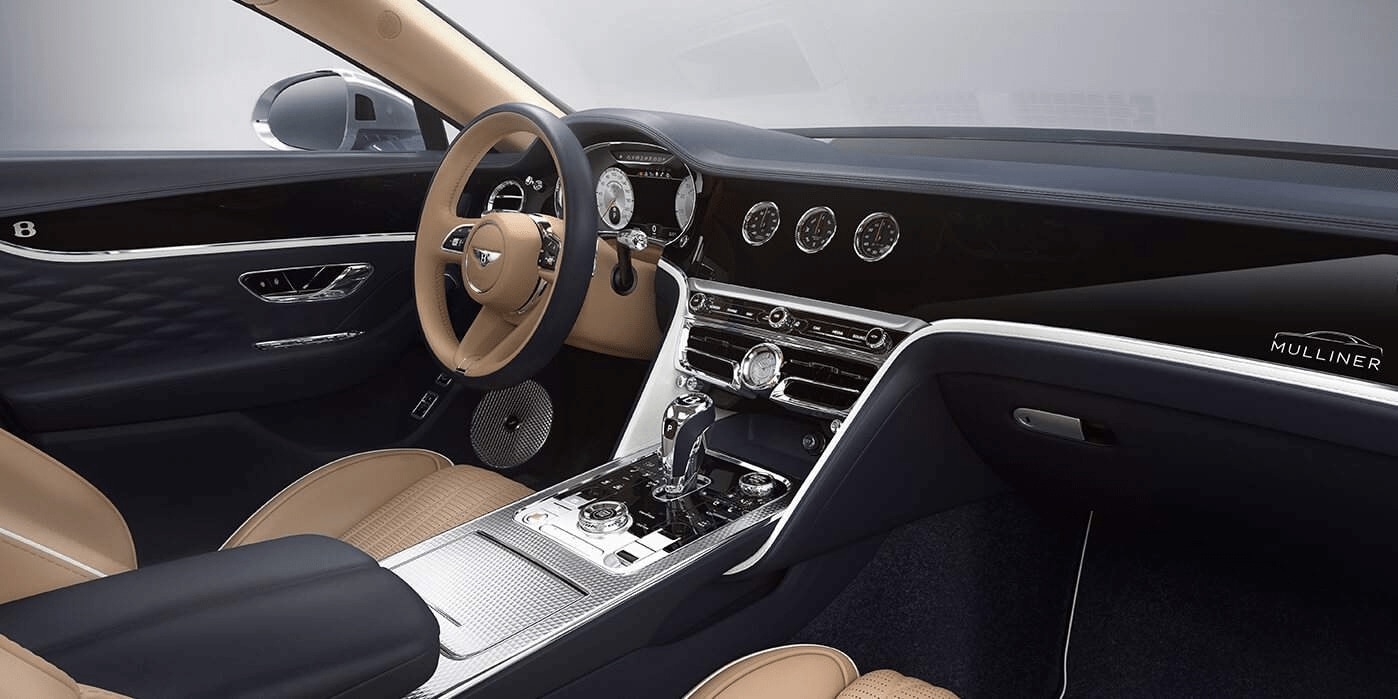 Experience the 2022 Bentley Flying Spur Today 
Visit our Bentley dealership today to test-drive the 2022 Bentley Flying Spur. This exclusive ultra-luxury sedan sets a high standard for performance and refinement, and its new PHEV trim resides at the vanguard of electric vehicle innovation.